Meet Our Teachers!
Mrs. Mandy Scott
In charge of our preschool program is Mrs. Mandy Scott. Mandy comes to Mount Royal Academy North with seven years experience teaching in public schools in the North Country. After receiving her bachelors from the University of New Hampshire with a Family Studies, Young Childhood Specialization degree, Mrs. Scott returned to Lancaster. Mandy and her husband are happily raising their daughters, Rachel and Phia. Mandy has been passionately involved in the development of MRA North. She is thrilled to be bringing an authentic Catholic education to many sweet, little souls.
Mrs. Jean Colby
A familiar name and beloved teacher in the North Country. Mrs. Jean Colby is excited to be stepping down from 21 years of teaching in our local public schools to become a part of Mount Royal Academy North. She feels honored to have had the opportunity to have taught grades K-3 throughout her career, and her life's passion is teaching children! Jean considers it an absolute gift to continue this passion in a small private school of virtue. She is thrilled to be a part of the Mount Royal Academy North team!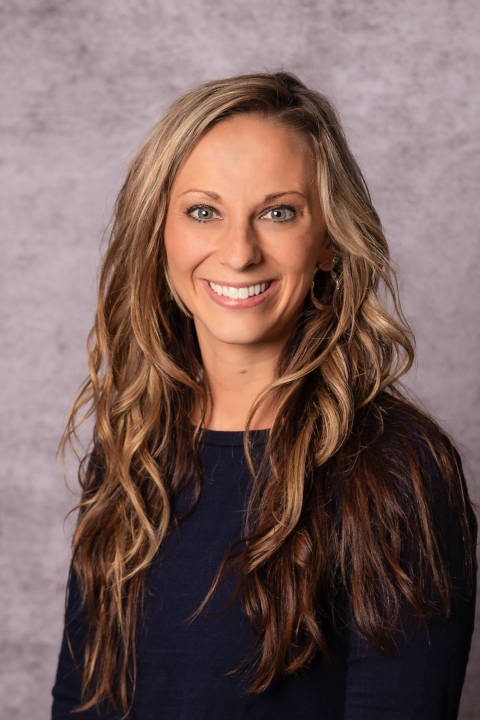 Mrs. Jill Colby
Jill Colby is beyond honored to be the Head of School at Mount Royal Academy North. A Lancaster native, Jill now lives just over the border in Vermont with her husband, Zack, and their three children, Maizy, Sadie, and Burkley. It has been a privilege for her to have worked on the development of this school! She is confident that with the education received at MRA North, students will become lifelong learners through the rigorous academic curriculum offered; as well as sincere lovers of virtue! Jill has learned a great deal through working with Mount Royal Academy's Headmaster, Mr. Derek Tremblay, throughout this process and feels the insight into his position has been preparing her for her new role at MRA North. She is looking forward to ensuring that the school's mission and vision will be carried-out and fully respected!
Mr. Mike Foster
We are ecstatic to welcome Mike Foster as our fourth/fifth/sixth grade teacher! Mike will prove to be such an asset to our school. He is already so valued here as he was our after-care provider for our first year open, and to add him to our full time staff is an absolute blessing. After teaching for many years, Mike brings with him a world of knowledge that will serve to be extremely beneficial to our older students!
Ms. Abigail Call
We are thrilled to welcome Abby as our 2nd & 3rd grade teacher here at Mount Royal! She is a certified teacher who graduated from Keene State College in May. Abby holds a Bachelor of Arts in Mathematics Education and a Bachelor of Science in Elementary Education. She grew up in Jefferson and is happy to be back in the area! Abby is excited to teach at MRA North and can't wait to become involved in the school's welcoming community.